Anglican Churches:

Christ Church Parish

245 Westmorland                                                                                                              451-0630

All Saints Hall

169 Canada                                                                                                                        457-1410

Diocesan Synod Office

115 Church                                                                                                                         459-1801

St. John's Oromocto

60 Broad Rd.                                                                                                                      357-2285

St. Margaret's Rector Study

775 Forest Hill Rd.                                                                                                            450-0110

St. Peter's Parish Hall

2365 Woodstock Rd.                                                                                                        450-8200

St. John the Evangelist Hall & Office

75 Main                                                                                                                                458-9411

St. Mary's

770 McEvoy                                                                                                                         472-4661

The Church of the Holy Trinity

1224 Route 101 Hwy                                                                             453-1319

UNB-STU

Chaplaincy                                                                                           453-5089

Anglican Church Rectory

Gagetown                                                                                            488-2069

Anglican Parish of Cambridge

& Waterborough                                                                                   488-2872

Anglican Parish of Fredericton Junction

250 Sunbury Dr.                                                                                   368-2598

Anglican Parish of Prince Williams                                                  575-1186

Anglican Parish of Stanley                                                                367-2013

Anglican Rectory

Stanley                                                                                               367-2013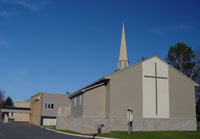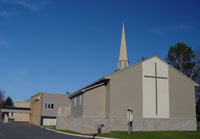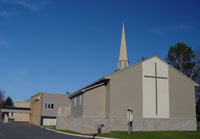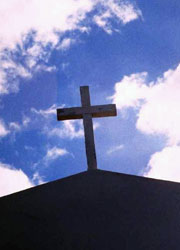 Pictures of Churches needed.  The best pictures are those taken on a nice sunny day.  It has been raining a lot and many of my photos heve been taken in the rain.  If you have a nice picture of your church could you forward it to us.

Inspired to have a picture of every church on this web site.

to increase community awareness and spread the word

to help people find a local group that they can have mutual support and care

to be a provoker of things that we need to do to help one another as a larger family.  

to encourage more followers

If you have been blessed with special gifts from GOD we would like to hear from you.  It may be through a photo, sculpture or other type of art work that may be a blessing to others.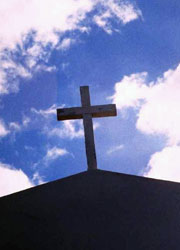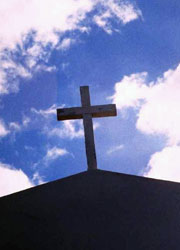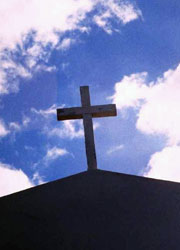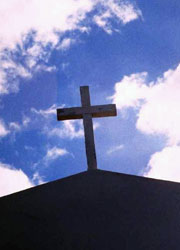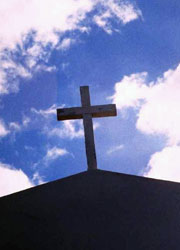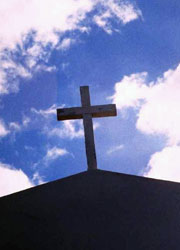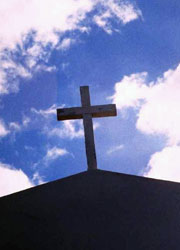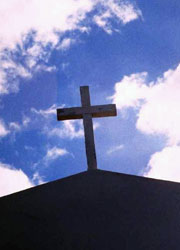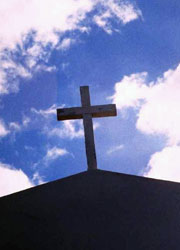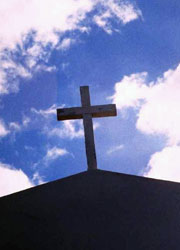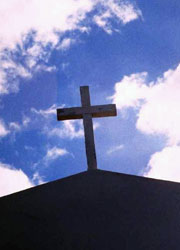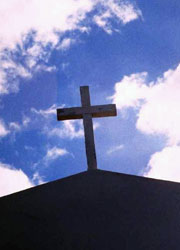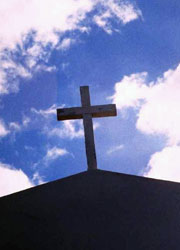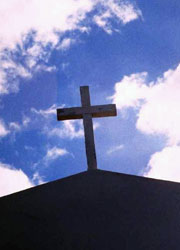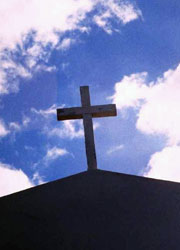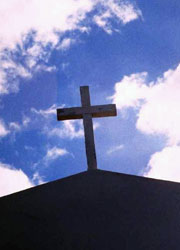 Anglican Catholic Churches:

St. Michael & All Angels Parish

Call the Rector for information                                                                368-7863

Traditional Worship - Catholic Teaching

Sunday Mass (BCP)  10:00 a.m. in Fredericton

Daily Office and Mass

Fr. Richard Harris,  SSC, Rector

Fr. John W. Hall, Fredericton Junction

Fr. Ron McBrine, O/OSB, Upper Kingsclear 

Catholic Churches:

Ste-Anne-des-Pays-Bas  (Paroisse)

715 Priestman                                                                                    

Messe samedi a  5:00 PM 

Messe dimanche a  10:00 AM  et 12:00 AM

Pere: 

444-6015

St. Ann's Church

Smithfield                                                                                          

366-3040

St. Antony's Roman Catholic Church Rectory and Parish Office

603 Union                                                                                          

Hall  603 Union                                                                                  

444-6010

St. Charbel Maronite Catholic Church

299 Argyle                                                                                        

444-6023

St. Dunstan's Roman Catholic Parish

Regent St.                                                                                        

444-6001

St. Francis of Assisi Roman Catholic Church

Lincoln                                                                                             

444-6005

Our Lady of Fatima Parish - Roman Catholic Church

130 Crocket Street,

Marysville Fredericton N.B

444-6029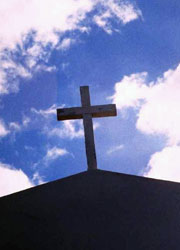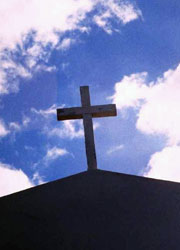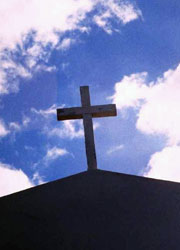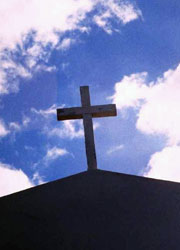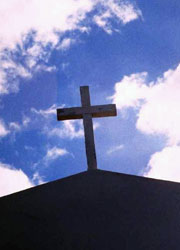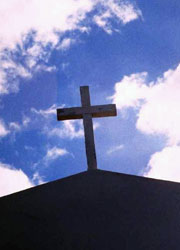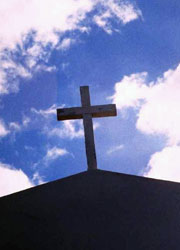 Listing of:  Anglican and Catholic Churches in the Fredericton area:

Welcome: Scroll down to view churches in the Fredericton area.  Basic to Various information is available on each churches listed.  Additional listing is a work in progress.

Anglican and Catholic Churches: